21
« Last post by iNKY Studio on Sat, 23 October 2021, 06:21:30 »
Greetings players! Here is

iNKY studio

.
How long haven't you seen the sea? Let's go to see the sea this winter!
After the GB of Silent Forest, we adjusted the design of the Silent Sea. Today we bring you the latest version of the Silent Sea.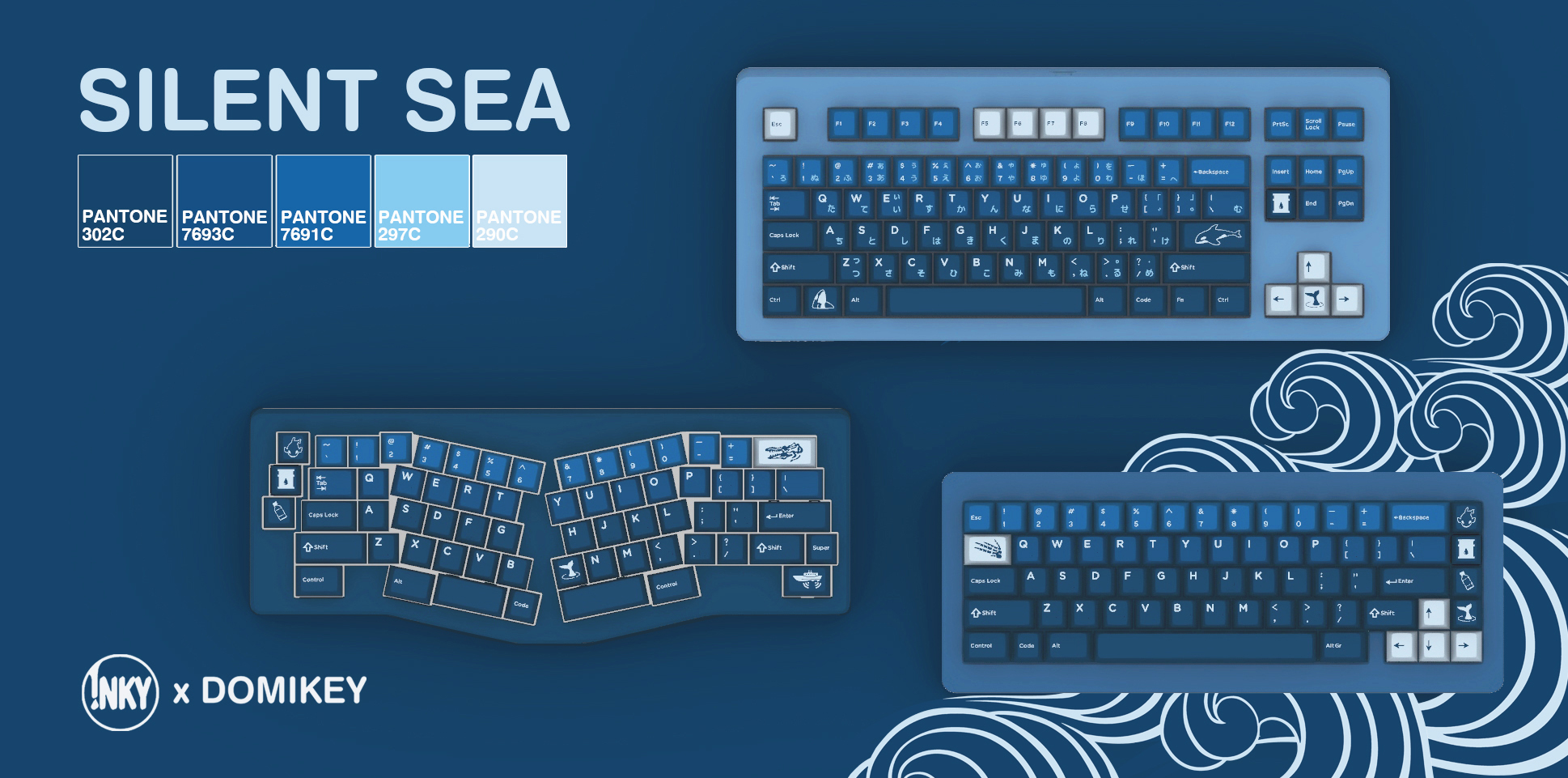 We got back to the original intention of this keycap: use a blue gradient. The purpose is to exhibit a scenery of the charming deep ocean.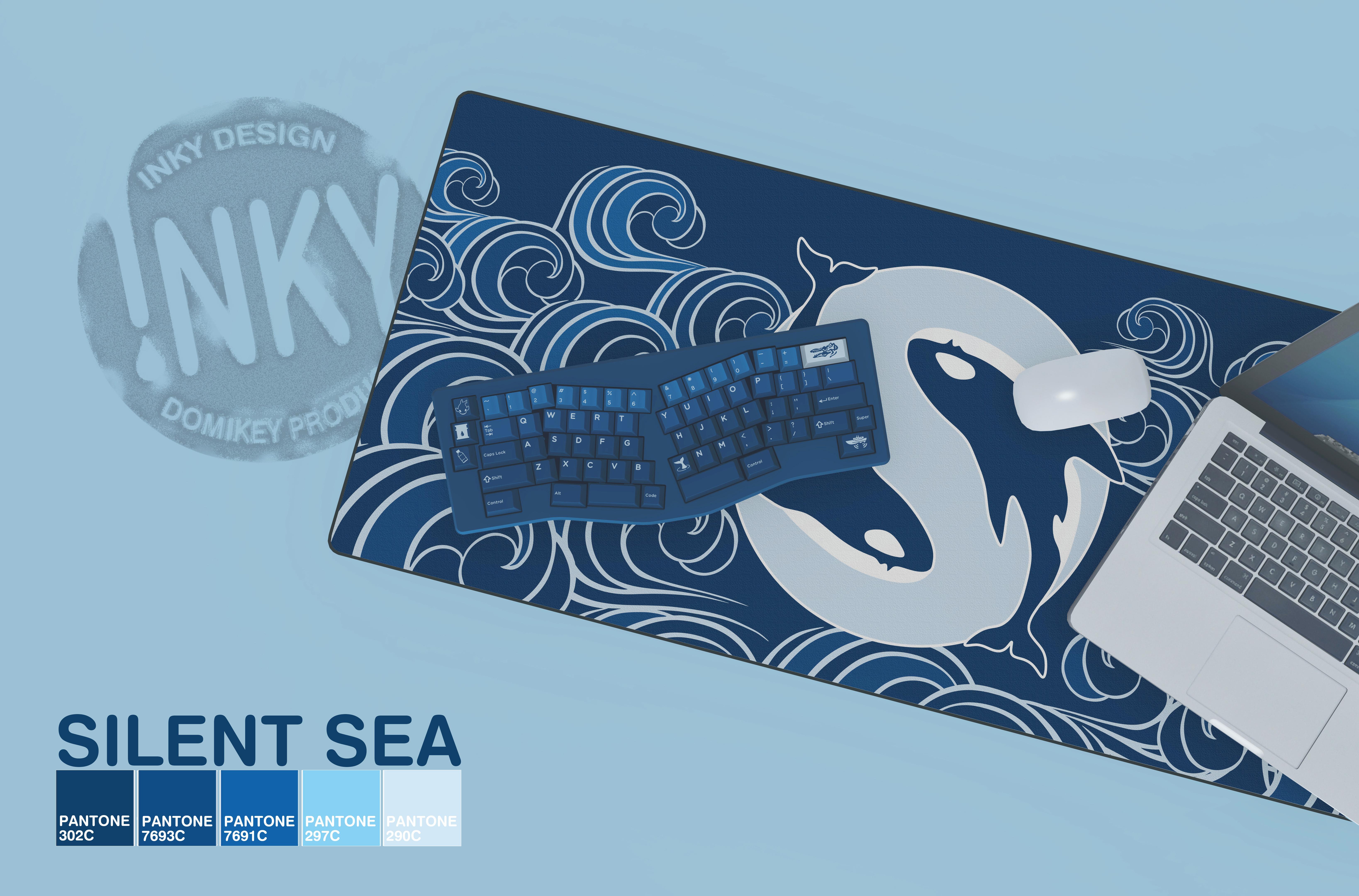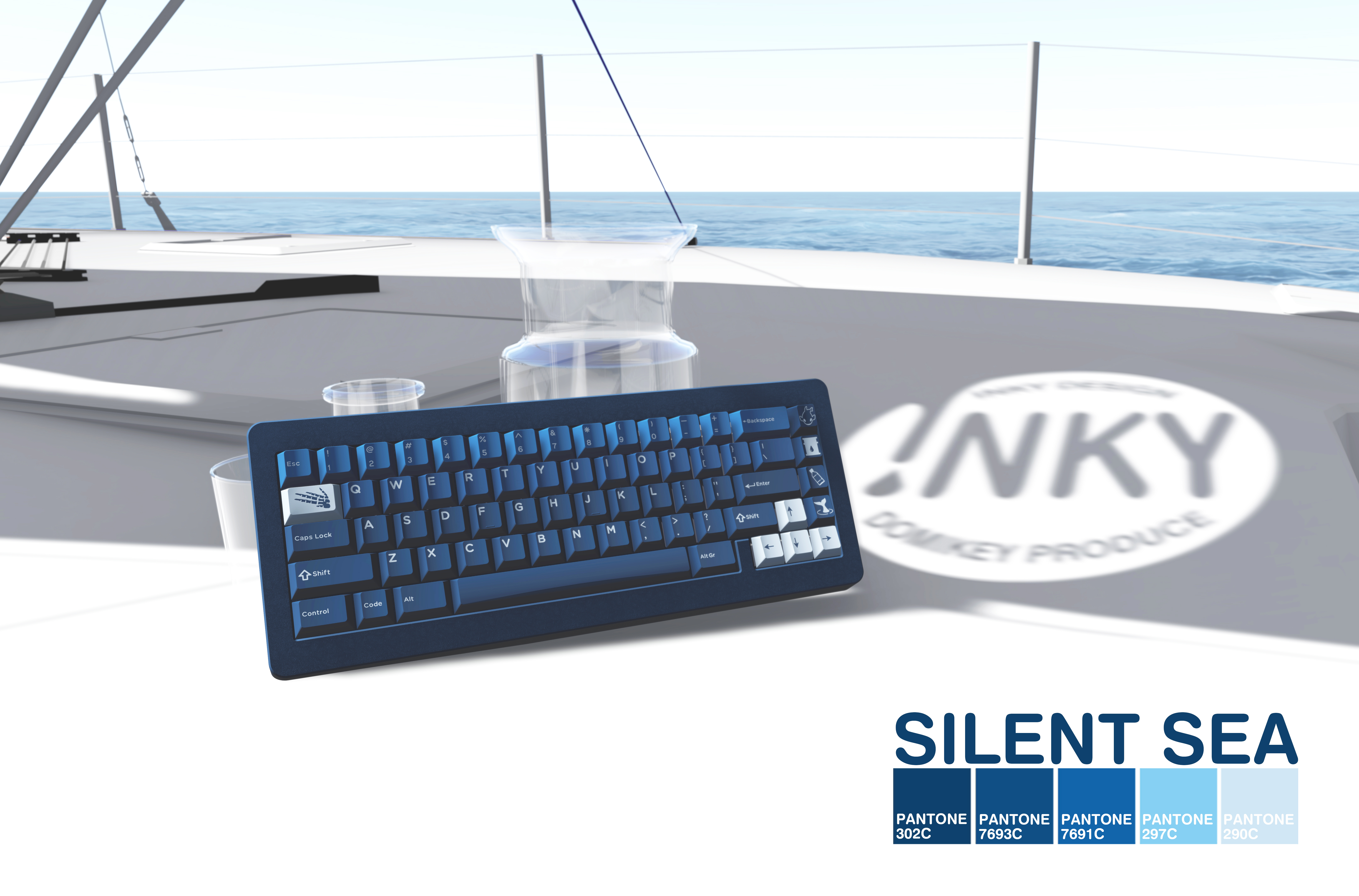 We now use Pantone C instead of Pantone U to make the blue brighter. It makes the keycaps look more like a real ocean.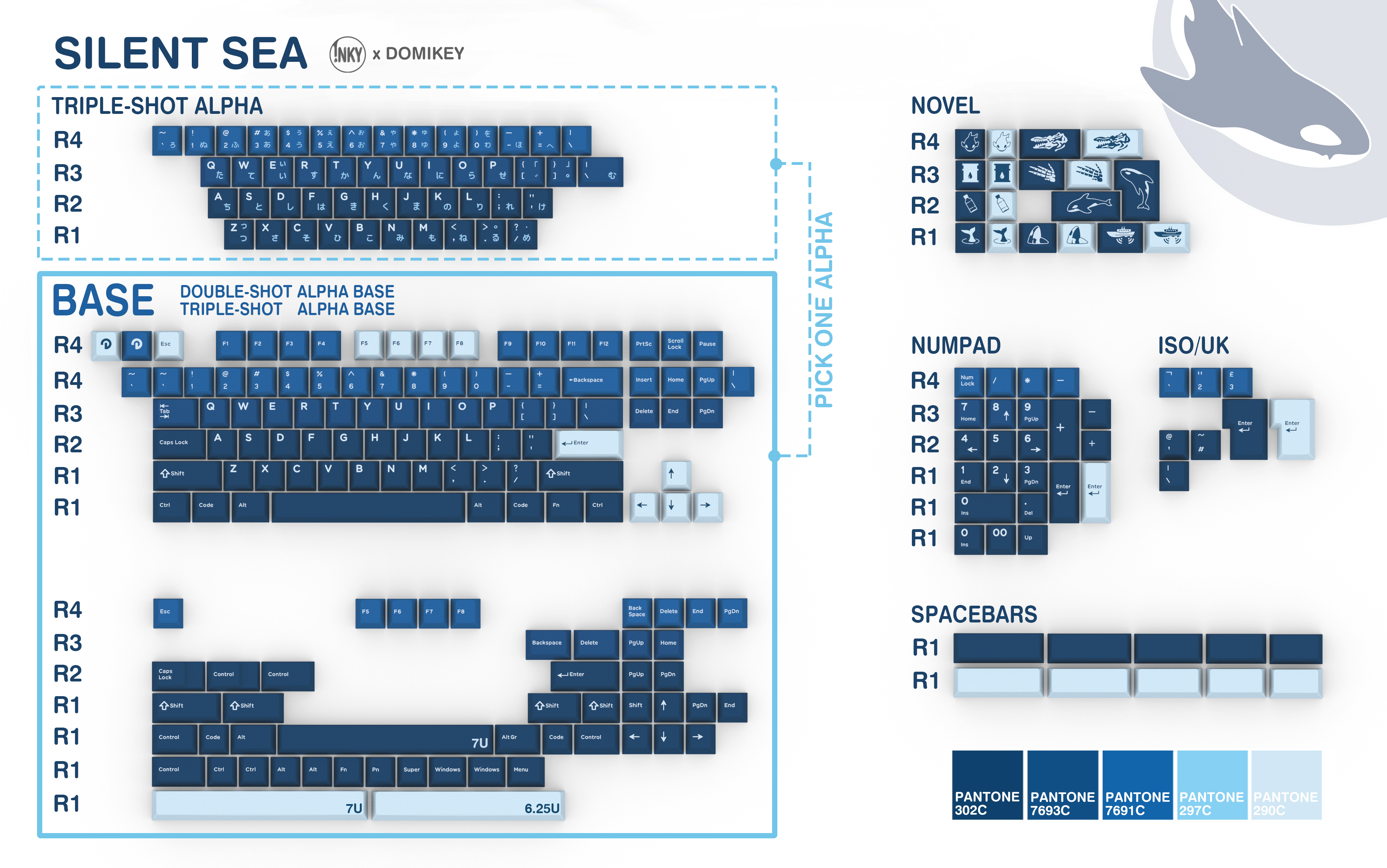 Desk mat
(with watermark) Tentative GB date: November 2021
Contact: Discord
Designed by iNKY
Produced by Domikey
ABS plastic
Cherry profile
Tripleshot keycaps
Compatible with Cherry MX
Made in China
We will carry out long-term cooperation with Domikey to bring you more excellent, high quality works. Coming soon.